Join the World's #1 Sensory Support Community
Peer to peer support and savings on sensory store products
What Community Members Say
Join our mission to help Support 1 Million Sensory Seekers from all over the world. Watch the videos to see why...
Exclusive Membership Benefits

Expert Interviews
The Sensory Matters Podcast is a a weekly podcast that uncovers insight from some of the world's top Sensory Seeking leaders. Community members get exclusive access to an uncut XL version of each interview & the chance to interact with special shows and live recordings.

Private Facebook Support Group
Hangout with like-minded Sensory Seekers from across the world to share stories & learn.

Discounted Sensory Seeker Products
Free standard shipping** when using credits for ALL members PLUS VIC members get a further 10% discount on credits.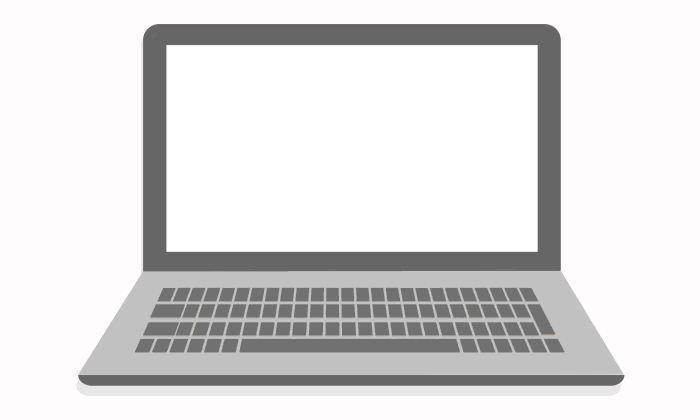 Save When Paying Using Your Store Credits
Both the Free Community membership and our exclusive VIC membership allow you to checkout using store credits instead of credit card. Perfect for budgeting or gifting Sensory Products. Using store credits gets you Free Standard Shipping** on every order!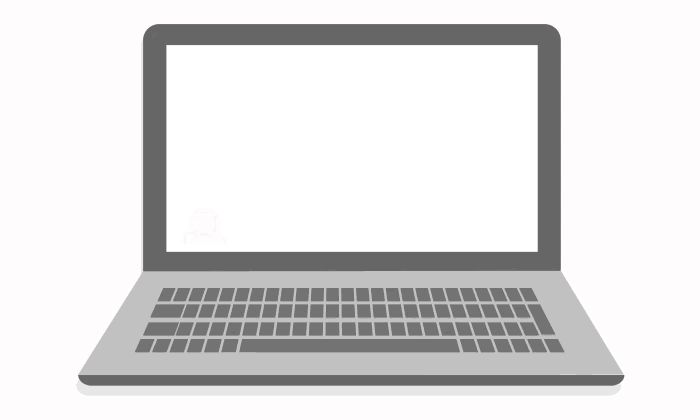 Community Support Group
Perhaps the biggest reason to become a member is the people that you will meet. You will have the opportunity to build supportive friendships with fellow Sensory Seekers of all ages, parents, professionals and family members. This is a place you can share real life experiences with people who understand you.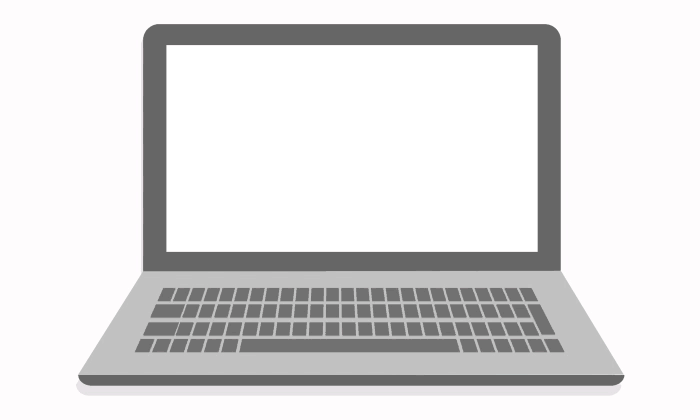 Expert Content & Downloadable Sensory Support Tools
We believe that with environment and education incredible things can be achieved. You will have access to some of the world's top Sensory experts who will share downloadable resources, videos and audio.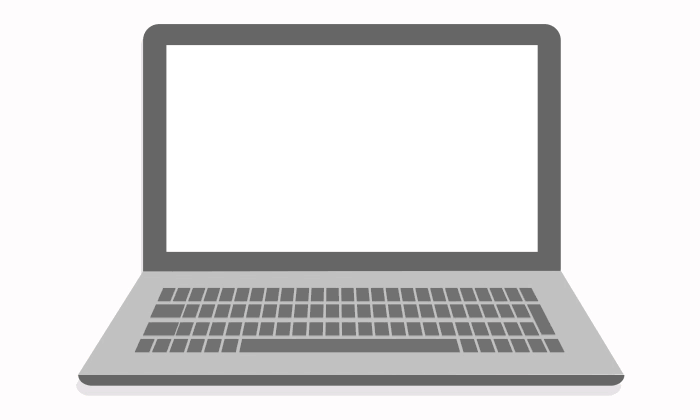 Fidgets, stims & the best sensory products around
Not all Sensory Seekers are chewers. We will be adding carefully curated Sensory products to help meet a wide range of sensory needs. All available to members at discounts with your membership.
Join Free
Free Community Membership
Free
Free Standard Shipping** When Using Credits
Access to Sensory Support Group
Special Sensory Product Deals (Coming Soon!)
Free Sensory Support Downloads
VIC Membership
VIC Membership
$25.00 per month
All Community Membership Benefits
One Store Credit
Each Month (value $25)
Save 10% on All
Additional Credit Purchases
**Conditions for Free Standard Shipping
If your order contains items that cannot be shipped by Standard Shipping due to their size, the shipping rate will be the Expedited rate for your province MINUS the STANDARD shipping rate.
© Copyright Gemious Ltd 2019